Join a group of local High School students to discover the prejudice, propaganda and persecution of the Holocaust.
But this is only half of the story.
Eternal Flame is a once-in-a-lifetime chance to stare into the depth of darkness and march forward with a mighty torch of light. It is how the Holocaust—so long defined by the hatred of its perpetrators—can fuel a future built with our active love.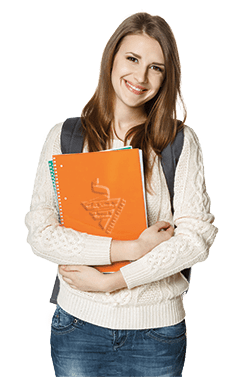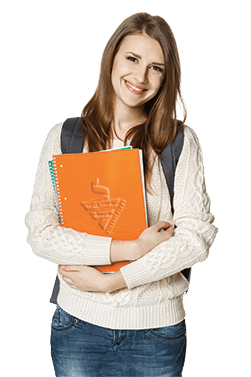 We invite you to carry the Eternal Flame forward.
TESTIMONIALS:
Eternal Flame opened my eyes wider than the school spectrum of holocaust study, to a more personal and raw level, and I believe that my life has been bettered from the entire experience.
The experiences I took away from the Eternal Flame fellowship really are priceless and I am forever grateful that I was able to be a part of this amazing program.
By educating the people in our generation about the Holocaust, this fellowship is allowing the chain to continue unbroken.

Engage in three interactive workshops exploring the impact of the Holocaust through the personal accounts of its victims and survivors. Inlcudes dinner.
Sunday, March 5, March 19, March 26 6:00pm
Embark on a three-day tour of Washington, DC, including the Holocaust Museum and Capitol Hill, to discover and discuss the many faces of power.
Friday through Sunday, March 31-April 2, 2017
Join the broader community for a ceremony celebrating the commitment to carry the Eternal Flame forward as an ambassador of positive action. May 15 2017