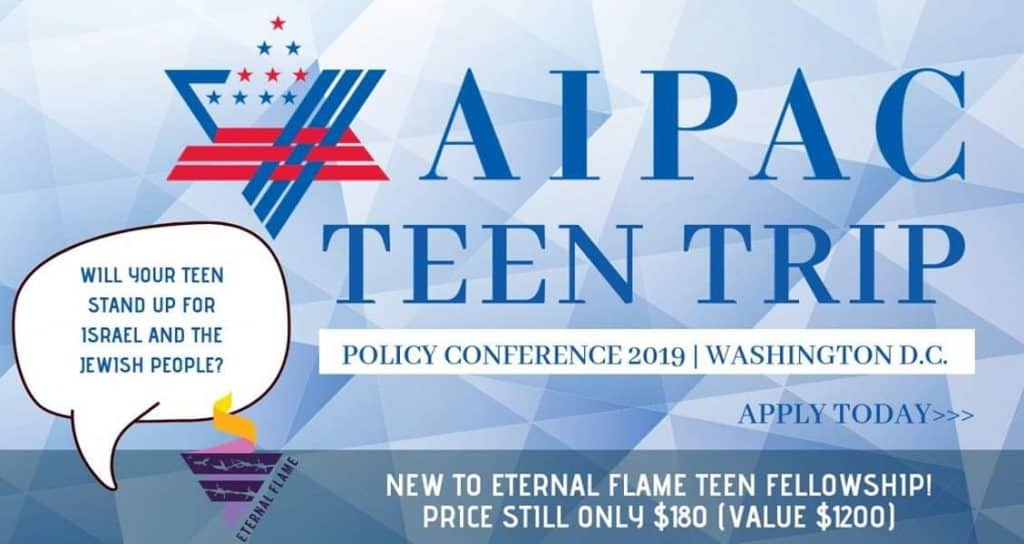 Ordinary humans perpetrated the vast darkness of the Holocaust. Eternal Flame is a movement empowering ordinary humans to march forward as mighty torches of light.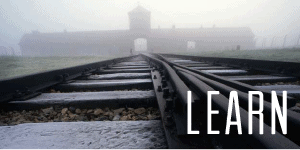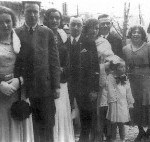 Eugene Black | Slave Labourer and Camp Survivor
-
Eugene was born Jeno Schwartz in Munkacs, Czechoslovakia in 1928. He had a happy family life with 3 sisters and a brother. His mother came from an orthodox Jewish family but his father, who was a master tailor, did not. Religion played little part in Eugene's upbringing. In November 1938 … Continued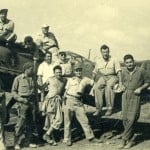 Filmmaker Nancy Spielberg tells little-known story
-
Filmmaker Nancy Spielberg's new documentary "Above and Beyond" has a simple message wrapped up in a complex story that continues to resonate seven decades later. The film tells the story of the 1948 Arab-Israeli War from the perspective of the pilots who fought for the newly established state of Israel. … Continued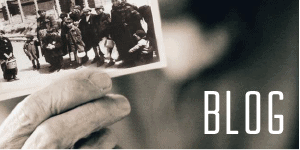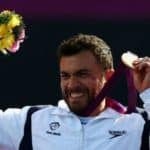 Meet a modern Hero: Noam Gershoni
-
Click here to reserve your seat!
HOLOCAUST TWO: And You Thought It Couldn't Happen Again!
-
Have they begun stringing barbed wire again?  Have they set-up new ovens again?  How about those showers, are they getting them operational again? Are they stock-piling Zyklon B gas already? Sadly, many Americans reading the paragraph above have no idea what the heck I'm muttering about. "The … Continued